Disclosure: The following contains affiliate links.
I call myself a curriculum junkie. It started slowly when I first began researching homeschool curriculum.
But my addiction grew with each passing year. I really LOVE to research new curriculum. And if I get a chance to see and review curriculum, well, that's even better.
I was a member of the Schoolhouse Review Crew for several years and that kept me well supplied with new and different curriculum.
But then life got busier. We had our 5th child. I started homeschooling my 4th child. And I had to cut way back on reviews and just focus on just using the curriculum that we had.
This year was the year that my son was going to finish Latin 2 and be done. He's not really that fond of Latin and we're both ready to cross that off the list. But I found that he just couldn't continue with the program that he was using. He hadn't mastered the previous material, but it was a very disheartening prospect of repeating some of the course work he'd already finished.
So I started looking for an alternative. How could he regain some of the interest in Latin that he had lost along the way?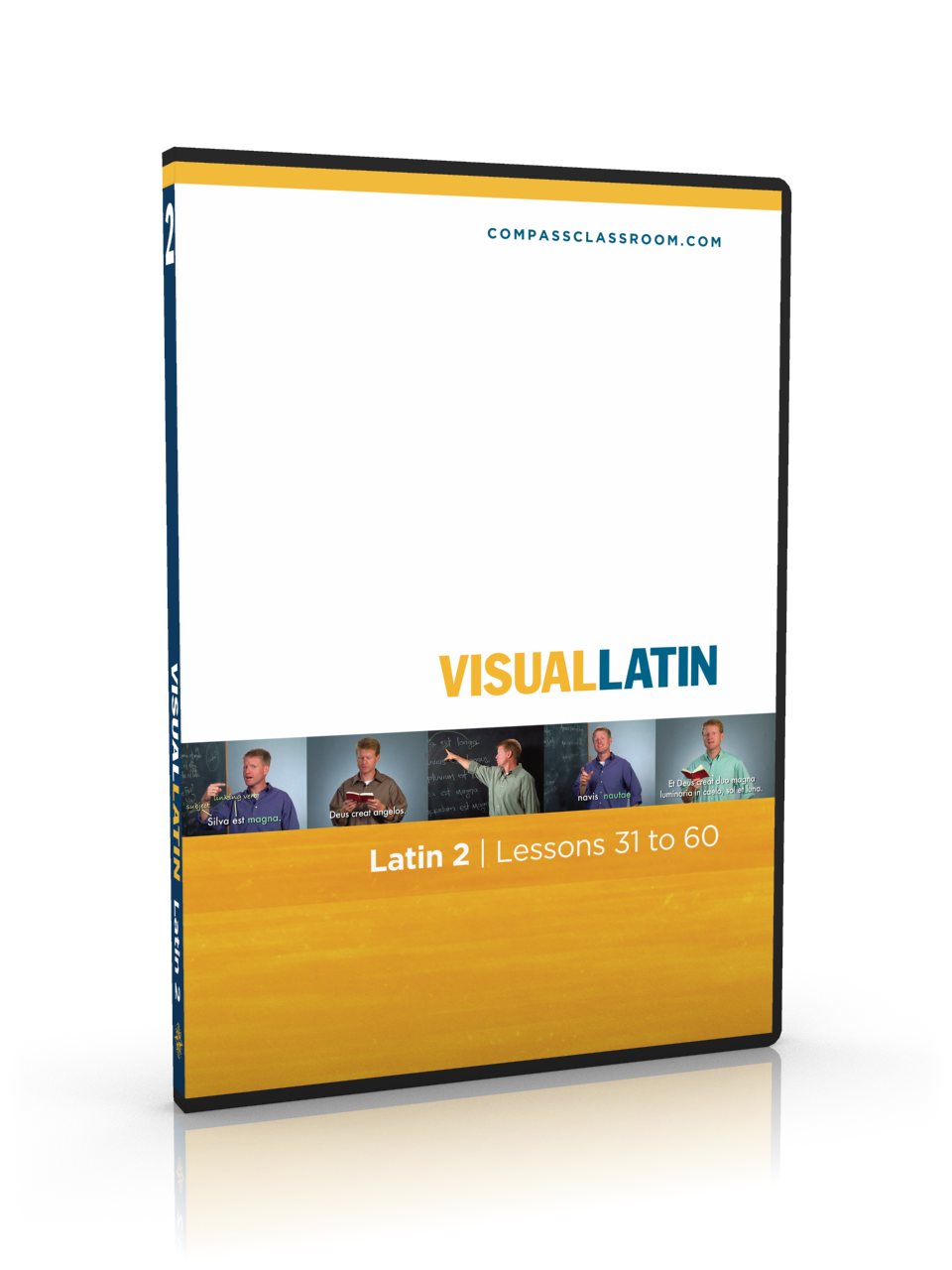 Enter Visual Latin.
I had actually reviewed Visual Latin the previous year, but we weren't continuing with it because the early part was on topics that my son had truly mastered. But then I took a closer look. The teacher, Dwane Thomas , is so funny. And the downloads with worksheets included are a fantastic price. Plus it was such a low risk, since I could order 10 lessons and see how it went.
I have not regretted that decision. Visual Latin made such a difference this year. David worked through the lessons starting around lesson 20 and has almost completed the course. And he really does laugh while watching the lessons.
After getting off to such a good start with Visual Latin, I had my eye on another course from Compass Classroom: Filmmaking from the First Directors. When they ran a Black Friday special, I bought it.
The filmmaking class is still under development. The lessons are on-line. They include watching old films to learn the principles of filmmaking, then making short films. These films are uploaded allowing the class and instructor to make comments and suggestions on the assignment.
This has been a wonderful class for David. He really loves photography and making videos and has taught himself a great deal. The class is challenging. It has been extremely challenging for David because he is very much of a perfectionist when it comes to his films. I have appreciated the added accountability for him to have to finish a project before he could move on. You do complete the assignments at your own pace so there are no official deadlines, but just having it as an official project does help.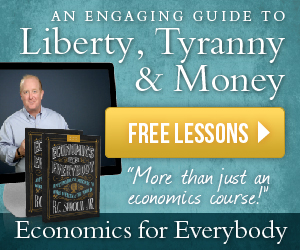 This coming school year, we'll be adding another of Compass Classroom's offerings: Economics for Everybody. I have reviewed that product and am excited to go through it again with David in the fall.
Compass Classroom offers free lessons for all of these courses. You can click on any of the buttons in this post to download the samples. If you have a student who learns well with video lessons, you should take a look at these. I highly recommend them!