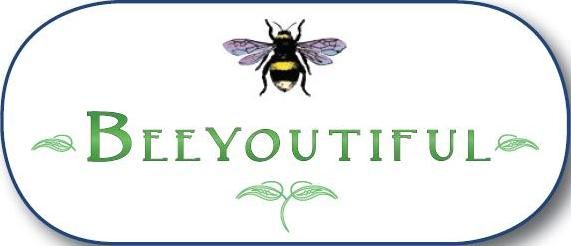 Beeyoutiful is a unique company offering a wide-range of health and beauty products made with all-natural ingredients. Their product line includes many supplements, and their website is very helpful in detailing the various benefits of the supplements. As a member of the Homeschool Crew, I was given the opportunity to review 2 of their products.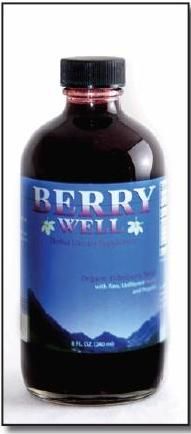 BerryWell is an immune system boosting liquid supplement. Its main ingredient is elder berries, which have long been recognized for their immunity boosting properties. I tested this product, along with my husband, and oldest son (13 years old).
I found the taste, though not exactly pleasant, to be ok. It is fruity with a slight vinegar-like taste. My son also liked it ok. My husband found it barely tolerable. I took the product once a day for several days when I was not sick. My son took multiple doses per day of the product after her started feeling cold-like symptoms. My husband took one dose before he started feeling cold symptoms.
To truly evaluate the effectiveness of a product like BerryWell would require large scale epidemiological studies. We obviously could not do this. So I will simply report the what we saw in our use of BerryWell during an outbreak of a cold in our house.
My son who started taking BerryWell after he was feeling sick still had very bad cold symptoms for over 10 days. It is impossible to say if his cold would have been worse if he had not taken BerryWell, but it seems unlikely.
My husband and I both took BerryWell when we were not feeling sick. We were the last 2 in our household of 7 to succumb to this particular cold. We also had the least severe and shortest lasting colds in the family. However, we are the only 2 adults in the family and in general are better about hand-washing, etc. So the best I can say is that BerryWell might have helped reduce our cold symptoms. It did not entirely prevent us from catching a cold in a houseful of sick people.
I also received Beeyoutiful's new lip B.A.L.M. in peppermint. I tested the lip balm and I really like it. It's not overly sticky or overly hard. It provided great moisture and protection for my lips. And the best thing about it is that is does not burn. There is another popular brand of lip balms that burns my lips horribly, especially when used on chapped lips.
I confess that when I received lip balm to review, my first thought was "What's the difference?" But the more I think about it, the more I think it's important to think about the ingredients that you smear on your lips! Many lip balms are petroleum based. That's kind of gross to think about putting on your lips!
Both of these products and many more can be purchased from Beeyoutiful's website. BerryWell sells for $19.00 a bottle and the B.A.L.M. is $3.00 per tube.
Thank you Beeyoutiful for giving me the opportunity to test your products!
Disclosure: I received these products to review as a member of the TOS Homeschool Crew. All opinions expressed are my own. I was not compensated for this review.