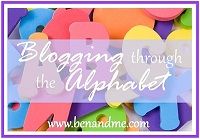 It's time to make decisions about curriculum again, and the first step is evaluation. I created this list of questions to ask my children a couple of years ago.
I didn't use the survey last year, but will be using it again for this school year.
I've also created a simple, free, printable questionnaire for you!
Click the graphic to download.
Please share!