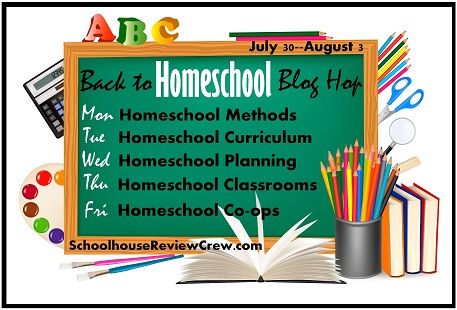 This year will be our 10th year homeschooling! During those 10 years, we have never had a dedicated homeschool classroom.
We use our dining room table, kitchen table, living room, and my daughter's room as our main work spaces.
We started out using this storage system in the dining room. Just the bottom shelf and those 2 bins underneath housed homeschool materials.All the extras that we didn't use everyday lived downstairs.
I described that system in one of my most popular posts – Organizing Homeschool Supplies.
But then there was more stuff (and more kids schooling). So I tried a modified workbox system using these file boxes with hanging folders. They lived in front of the book case in my bedroom. The bookcase is still there, but the file boxes did not work for numerous reasons. The biggest one being that the textbooks get a lot bigger as students get older. You can see more details on that system here.
Then last year I won this really awesome library cart!
That is still the basic storage plan for this year. EXCEPT that my daughter uses the desk in her room. (Yes, I know crazy huh?)
Here's the desk when we first assembled it.
And here it is now. I think it needs a little cleaning before we can start school! We're also planning a trip to my very favorite store, IKEA, to buy more of the shelves that go with the bookcase.
Thanks for visiting Sunrise to Sunset and taking a peek into our home! Please follow me, then visit some of the other great blogs participating in the Back to Homeschool Blog Hop!